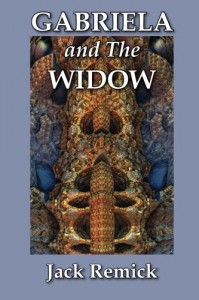 Favourite location / setting. When Gabby took all her expensive clothes off and jumped back into the water, she had swam in, as a child.
Did the book end the way you expected? I expected it, just didn't know how she would accomplish her goal.
What did you think of the story structure? It was necessary to bring the story to life. It was all about Laviuda's past.
Disclosure: I received a review copy of this book from the author.